a design sprint changed my career, literally!
Over the summer of 2019, I joined a 2 day Design Sprint with industry experts to tackle the challenge of climate friendly foods. The idea was a grocery delivery app delivering fresh produce from farmers to people in cities.

With extremely limited time, I had a huge task of research, wireframing, designing, prototyping, and testing. With the adrenaline and rush for a deadline, I designed my first app in under 4 hours.

While the UI was basic and stitched together using Powerpoint, I felt a huge sense of accomplishment and have shifted towards UX UI Design since.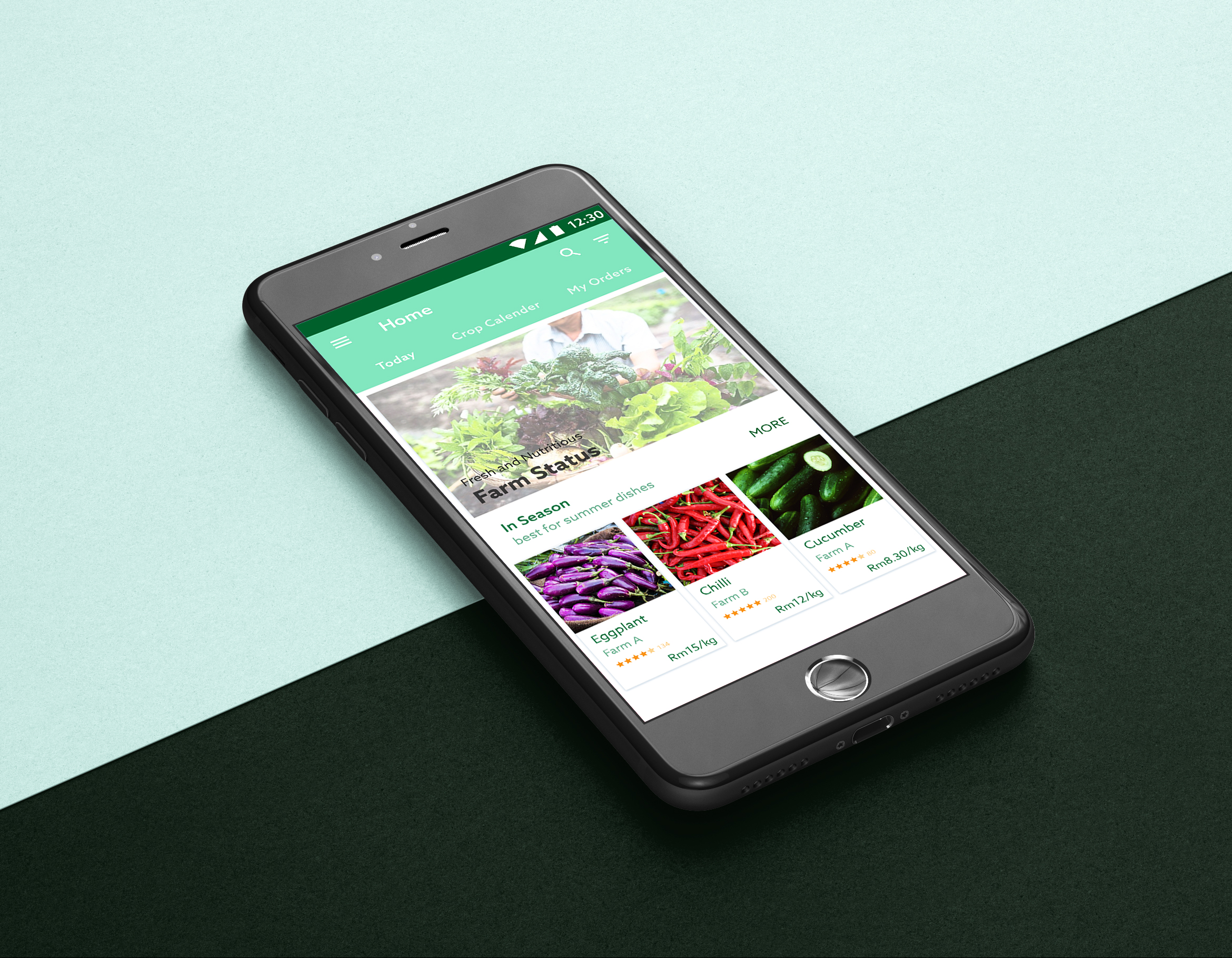 I designed my first app
in 4 hours!